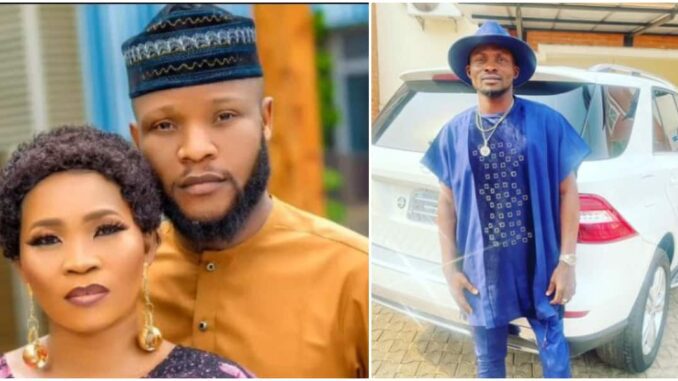 Popular actress Yewande Adekoya has criticized her colleague Jigan Babaoja for having a negative impact on her husband, Biodun.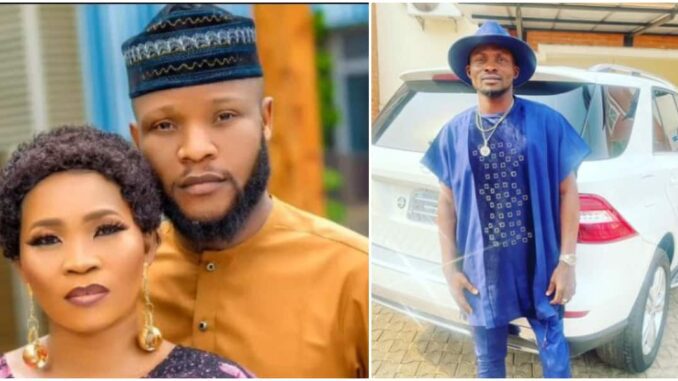 This comes only days after Yewande Adekoya spoke up about her marriage's crisis and being emotionally assaulted.
Jigan Babaoja flooded the comment section on Yewande Adekoya's Instagram page to pray for her daughter's birthday celebration.
However, Yewande erupted in rage at Jigan Babaoja, pushing him to quit her page and pointing out how, despite knowing Biodun's flaws, he failed to aid his friend.
According to Yewande Adekoya, her husband is always making grave errors in his life, and instead of assisting him, Jigan Babaojah continued to indulge him because he enjoys Biodun's toxic version.
Actress Yewande Adekoya blast Jigan Babaoja for being a bad influence on her Husband
---
yewande adekoya son, yewande adekoya family, yewande adekoya daughter, story of yewande adekoya, yewande adekoya net worth, yewande adekoya age,
---
Do you know you can make money from this site? Just by reading news, Sharing content, Commenting, posting and more…
Kindly Hit The WhatsApp button below for more information and how to process your registration.
Click to WhatsApp
Click to WhatsApp
---