Identical twins wh0 were separated at birth reunite after 36 years…
Twin sisters, who were separated at birth, have reunited for their 36th birthday.
Identical twins Molly Sinert and Emily Bushnell were separated at birth in South Korea and adopted by different families.
The Twins lived most of their lives totally unaware of each other's existence and little information about their birth family.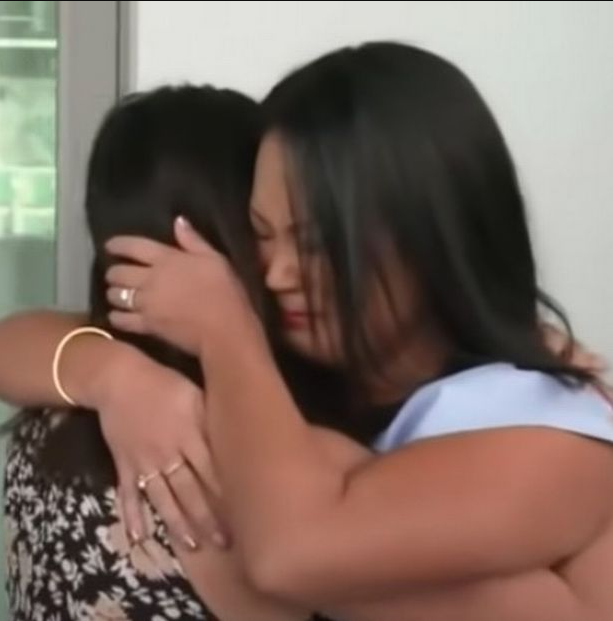 However, on their 36th birthday the two were able to find each other thanks to DNA tests and now they've met face-to-face for the first time.
Both twins were adopted by Jewish families in the US when they were just a few months old.
Speaking of the moment they met, one of the twin known as Emily, said : "This was the happiest moment of my life. I can honestly say that."