Toyin Abraham, a well-known Nollywood actress, has spoken about her battle with depression and how it affected her career.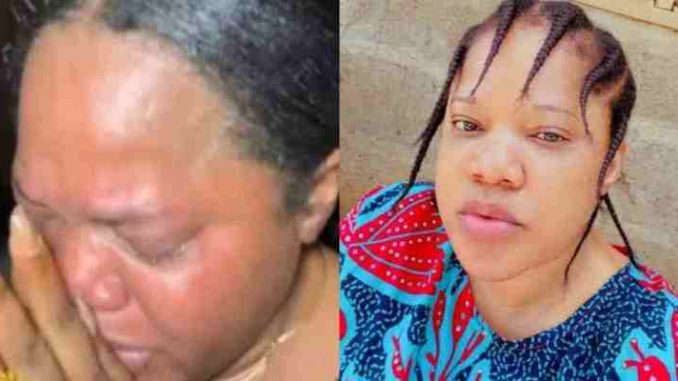 During a recent interview with media personality Chude Jideonwo, the multi-award-winning Nigerian actress discussed her ordeal.
The actress had previously used her Instagram page to reflect on those "really sad days" in her life when, as a result of what she was going through, she nearly gave up her popularity and career.
The "Ghost and Tout" star discussed the value of mental health in the conversation #WithChude.
Toyin said:
"It was not easy. My manager had to get a counsellor from America to talk to me. I knew I needed therapy, but sometimes you lie to yourself even when you know that you need something.
"I lived in denial, but I knew I was depressed. I would often sit down and be sad for no reason. I would get scared even when people were around me. I would get scared when people called me for something good.
"I was not happy, and I lost weight even though I was well fed. I was very skinny. I would cry to my manager on the phone as I was always sad. I was depressed. The event happened within the past three years."
Watch The video below…
Actress Toyin Abraham opens up on battle with depression
---
toyin abraham house and cars, toyin abraham house interior, toyin abraham, kola ajeyemi first wife, toyin abraham net worth, toyin abraham, husband, toyin abraham first husband, toyin abraham age,