Nollywood actress Iyabo Ojo has reacted to reports of her alleged affair with married men.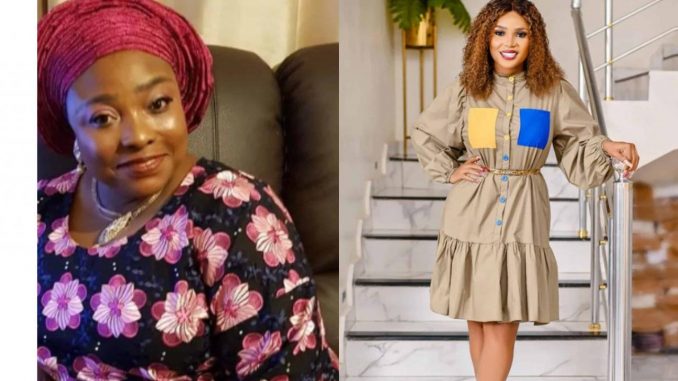 Days back, the mother of two was dragged online for sleeping with men to aid her luxury lifestyle.
Unbothered by the rumors, Iyabo Ojo was in a joyous mood as she awaited her numerous blessings.
The actress averred that life is so much fun when one is finally at the end of the dark tunnel.
According to Iyabo, what she would forever see is light and positive results.
"Life is so much fun……when you're finally at the end of the dark tunnel & all you see & will forever see is the light & positive results".
Her post is coming days after a Nigerian woman in the diaspora, popularly known as Adebimpe Alasoadura, had called out Iyabo Ojo and other actresses for allegedly always misleading young girls with their lavish lifestyles.
In a viral video on Instagram, Adebimpe, in the Yoruba language, cussed out Iyabo Ojo and other actresses for always sleeping with rich men who allegedly fund their expensive lifestyles.
She further compared Iyabo Ojo with her senior colleagues like Sola Sobowale and Mama Rainbow, who often feature in movies. Still, She cannot afford the lavish lifestyle despite their hard work.
All you actresses in Nigeria are thieves, prostitutes, useless, evil, turning yourselves into madam brothels… you entice our young girls by deceiving the world with new houses, and new vehicles. Is It from this acting you make all that money? Is it not from selling and pimping these young girls to big men in Ikoyi, and Lekki clubs that you acquire all your houses?
Especially, you, iyabo Ojo which work are you doing that is funding your lavish lifestyle? Your last feature in any movie was probably 4 years ago but you recently showed off your new house in Turkey, leading these young girls astray…people who work hard like iya awero, mama rainbow, sola sobowale don't live lavishly like you, if it is by hard work, they will have had over 10 houses by now too."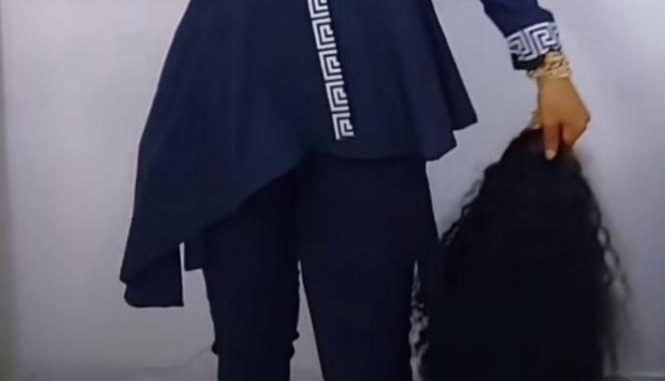 Iyabo Ojo breaks silence after being dragged for allegedly sleeping with men
---
iyabo ojo daughter, iyabo ojo husband, iyabo ojo net worth, iyabo ojo biography, iyabo ojo mother burial, iyabo ojo daughter age,