The rather precarious moment Nigerian singer, Wizkid tried to lift songstress, Tems while the both of them were performing on stage at the 02 Arena in London, was captured on camera with a number of netizens hysterical about the singer's motive.
Wizkid concluded his 'Made In Lagos' tour in the O2 Arena, London on December 1st, 2021 and whilst performing his hit track off the album, 'Essence', with featured artist, Tems, they got quite close to each other which was to the delight of the crowd that cheered them on.
In the heat of the moment, the singer grabbed the songstress by her backside and attempted to lift her up and this made the crowd go wild.
Tems however, did not let Wizkid carry out his lifting intention as she subtly brought down his hands and disengaged from him.
Watch video below;
Upon seeing the video, netizens have reacted on social media with some of them saying the songstress seemed uncomfortable with the singer's action.
One user wrote, Very unnecessary, she was obviously uncomfortable with it
Another wrote, Was he really trying to lift her?? She didn't look very comfortable
See more reactions as you scroll,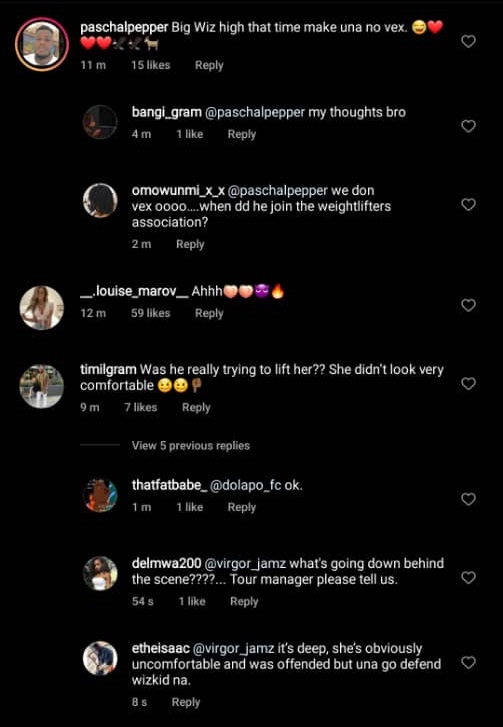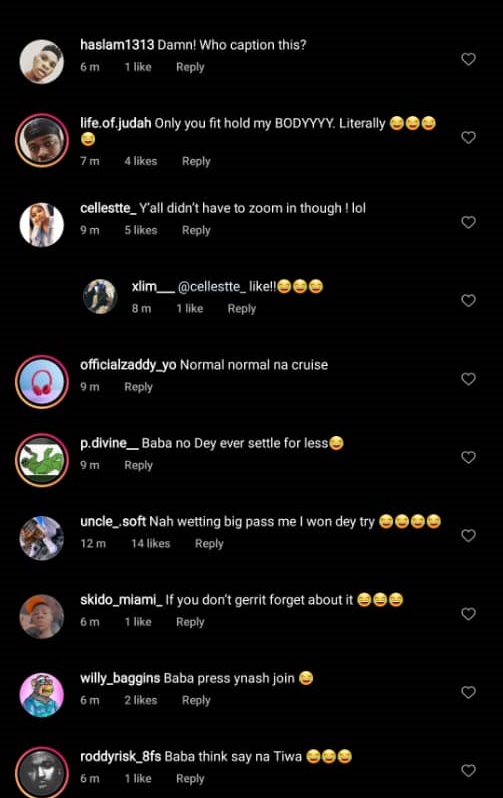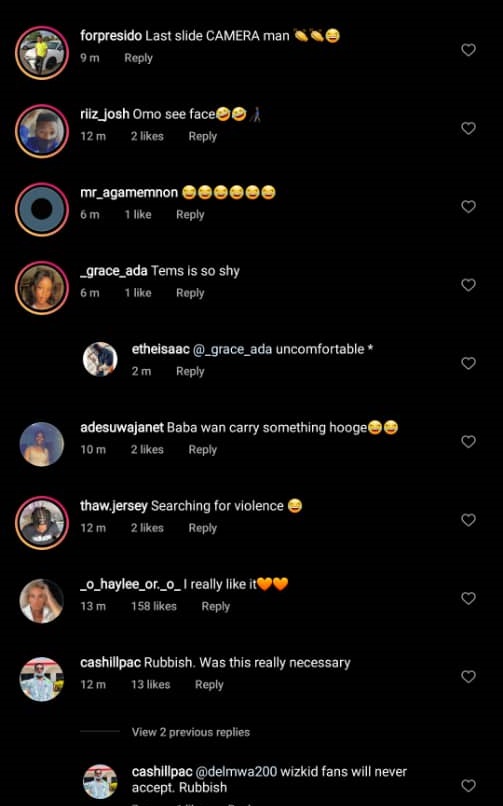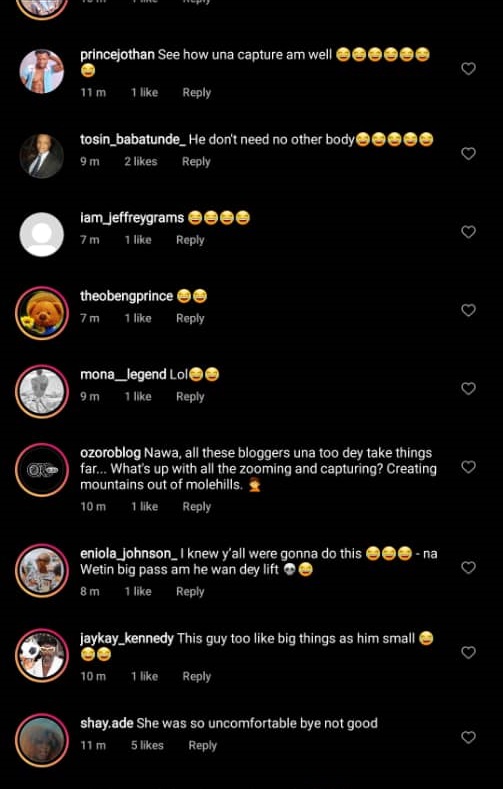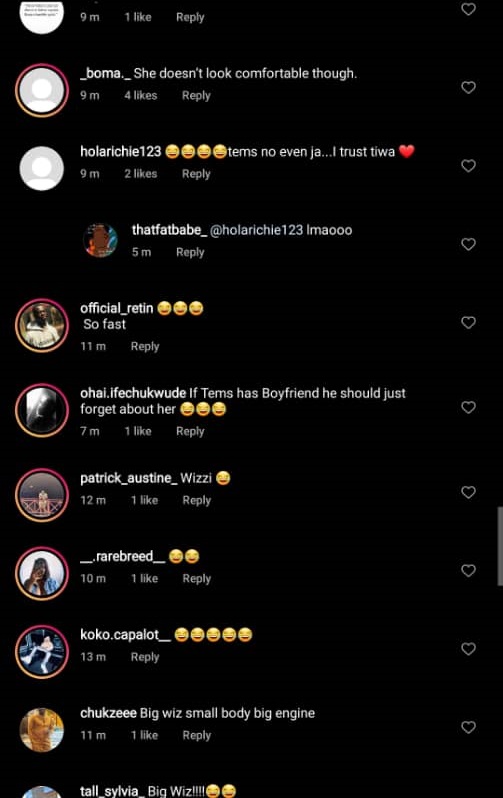 Moment Wizkid tried to lift up Tems while performing on stage (WATCH)
---
Wizkid and Tems, Wizkid songs, Wizkid album download, Tems performs at Wizkid concert, Wizkid babymama, Wizkid net worth, Wizkid biography
---
Do you know you can make money from this site? Just by reading news, Sharing content, Commenting, posting and more…
Kindly Hit The WhatsApp button below for more information and how to process your registration.
Click to WhatsApp
Click to WhatsApp
---