Veteran actor Sam Loco Efe passed on in August 2011. According to reports, he was found dead in a hotel room. The actor was widely known for his comic roles as his movies usually roused viewers to laughter.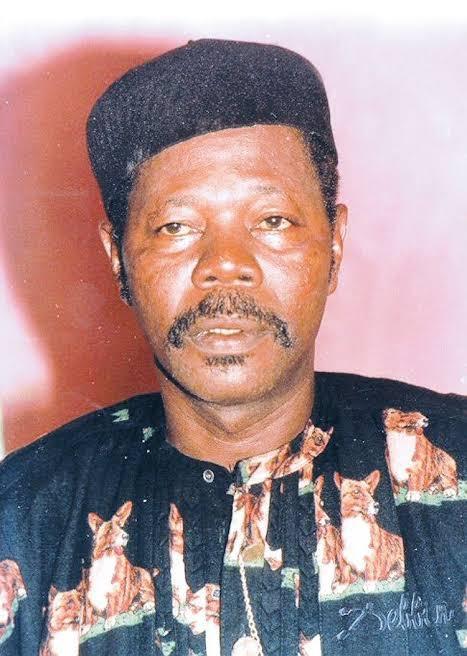 In remembrance of the actor, his son Omoruyi took to his Twitter account to reveal that his father's death happened when he was sitting for exams in school.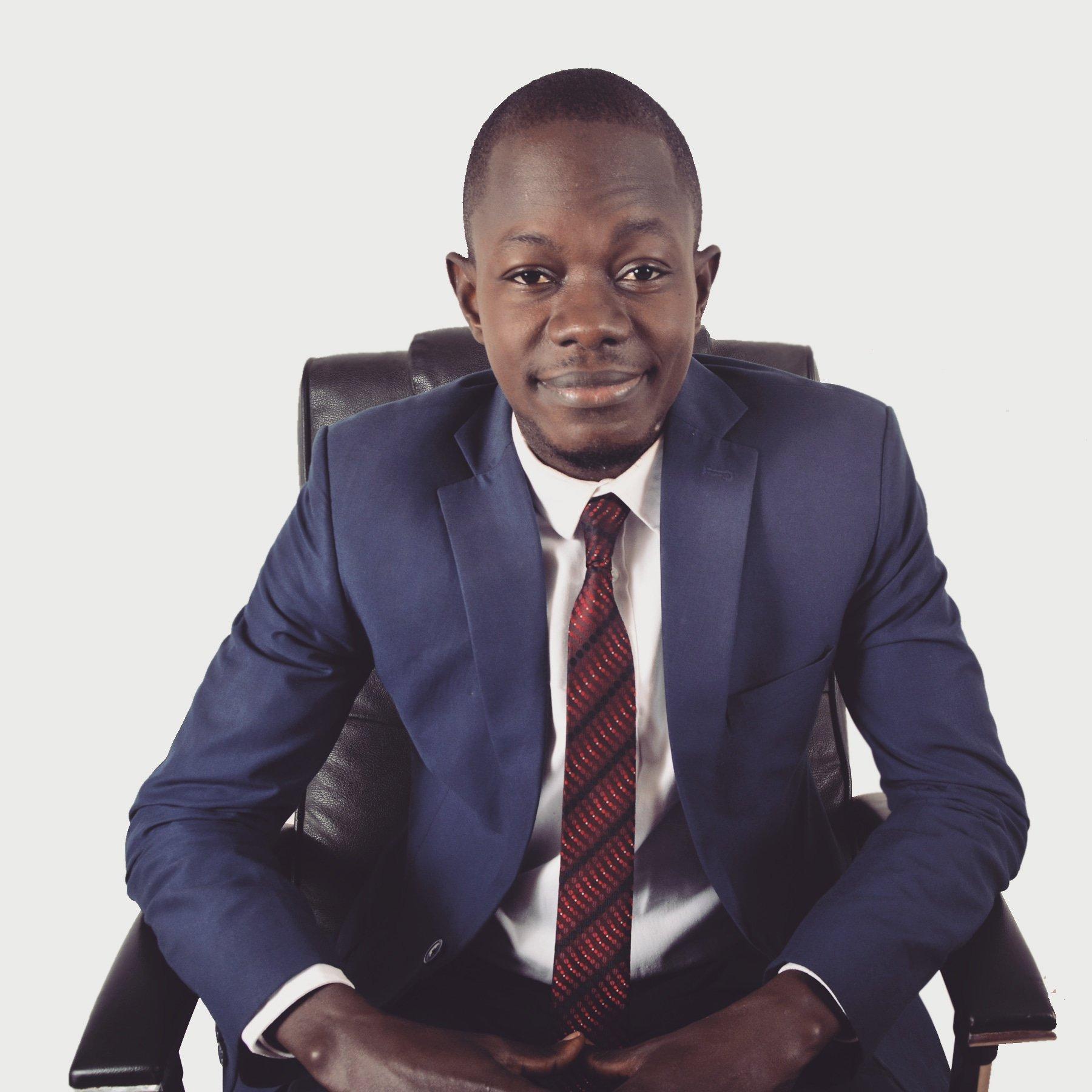 He tweeted: "Around this time in 2011, I was just starting my bar finals exams when news of your death hit me. 9 years gone! 9 years remembered! Rest on erhamwen!"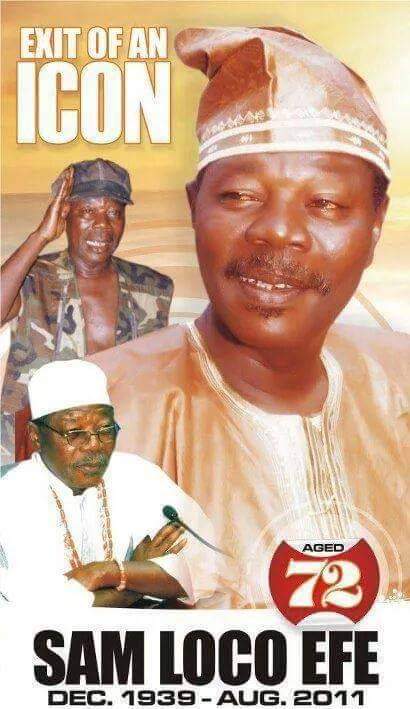 Many Nigerians reacted to the remembrance post the son made as they spoke about how his father is still being missed in the entertainment industry.