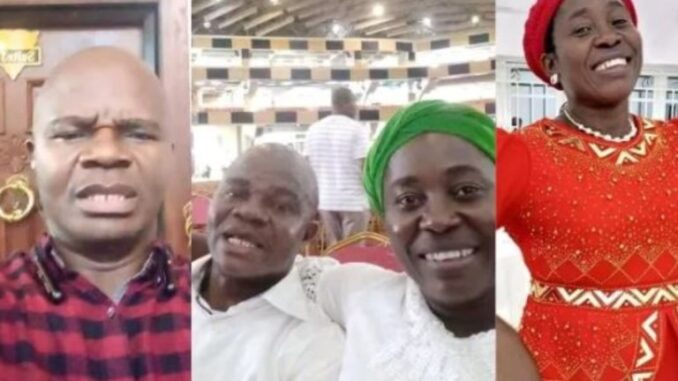 An autopsy on the late gospel singer Osinachi Nwachukwu's body has reportedly been completed.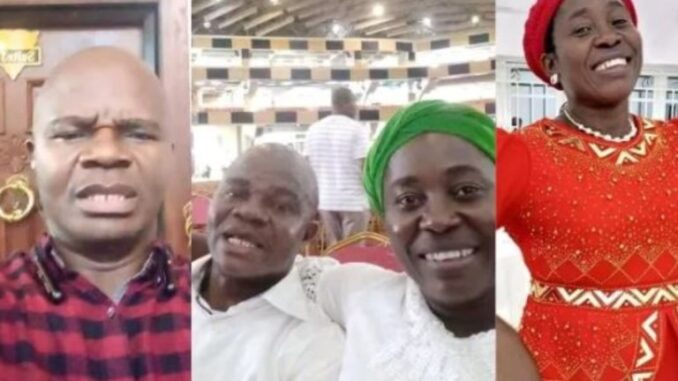 According to a report by The Nation, the Nigeria Police Force has also immediately forwarded the results to the ministry of justice's prosecuting section.
The move is intended to pin Peter Nwachukwu, the deceased's spouse, as an abusive husband, according to eyewitnesses and family members.
The report further revealed that the National Hospital in Abuja, which conducted the post-mortem, reported its results to the police.
For legal advice, Force Headquarters transmitted the paper to the Attorney General of the Federation's Directorate of Public Prosecutions (DPP) office.
The autopsy results have been released and transmitted to the Director of Public Prosecutions for review and possible prosecution.
As a result, the command begs the public to be patient and have faith in the system while due diligence is exercised in the quest for justice, as developments on the case will be shared later."
In other news, it was a bad day for a young thief who tried to exploit his dubious and devilish machinations in a supermarket in broad daylight.
The unidentified man and his accomplice had entered the supermarket under the guise of coming to buy some items.
He was unlucky as the bottle he hid inside his shorts slid down and broke instantly creating a very disturbing sound in the area.
His predicament worsened as the spilled drink made the floor slippery and that sent him tumbling to the floor. The entire incident was captured by a CCTV camera.
Watch the video below;
Osinachi Husband To Face Life Imprisonment As Results of Autopsy Emerges
---
osinachi husband age, osinachi husband pictures, osinachi husband beating her, osinachi nwachukwu, osinachi nwachukwu songs, osinachi death, ekwueme,
---
Do you know you can make money from this site? Just by reading news, Sharing content, Commenting, posting and more…
Kindly Hit The WhatsApp button below for more information and how to process your registration.
Click to WhatsApp
Click to WhatsApp
---