Nigerian singer Jodie has opened up about the challenges of raising a child with special needs in Nigeria.
The Kuchi Kuchi star, whose 6-year-old son Chinua has cerebral palsy, stated in a heartfelt post that her son's condition was caused by the hospital where she gave birth to him.
According to the mother of one, who disclosed how her son's condition has affected her finances, many have advised her to kill the little boy. Jodie noted that she's had to do all sorts of jobs to provide for her child, but the high cost of child care absorbs all of her earnings.
"My finances have been swallowed. My friends have abandoned me because I'm a beggar. My debts are new every morning." She said.
Jodie said that just like her, other special-needs parents have suffered alone for too long because they have been ashamed of the stigmatization.
She urged the government, non-governmental organizations, and other authorities to create a "permanent solution" for special needs children's care so that parents do not have to go bankrupt to care for their children.
"My head is heavy. My eyes hurt, because I cry every night. Don't wait for singer of Kuchi Kuchi to die first before you do a memorial service while her child is left to suffer. Do not spend a dime when I'm dead. Do all you can about it now while I'm alive. I beg you Nigerians." She added.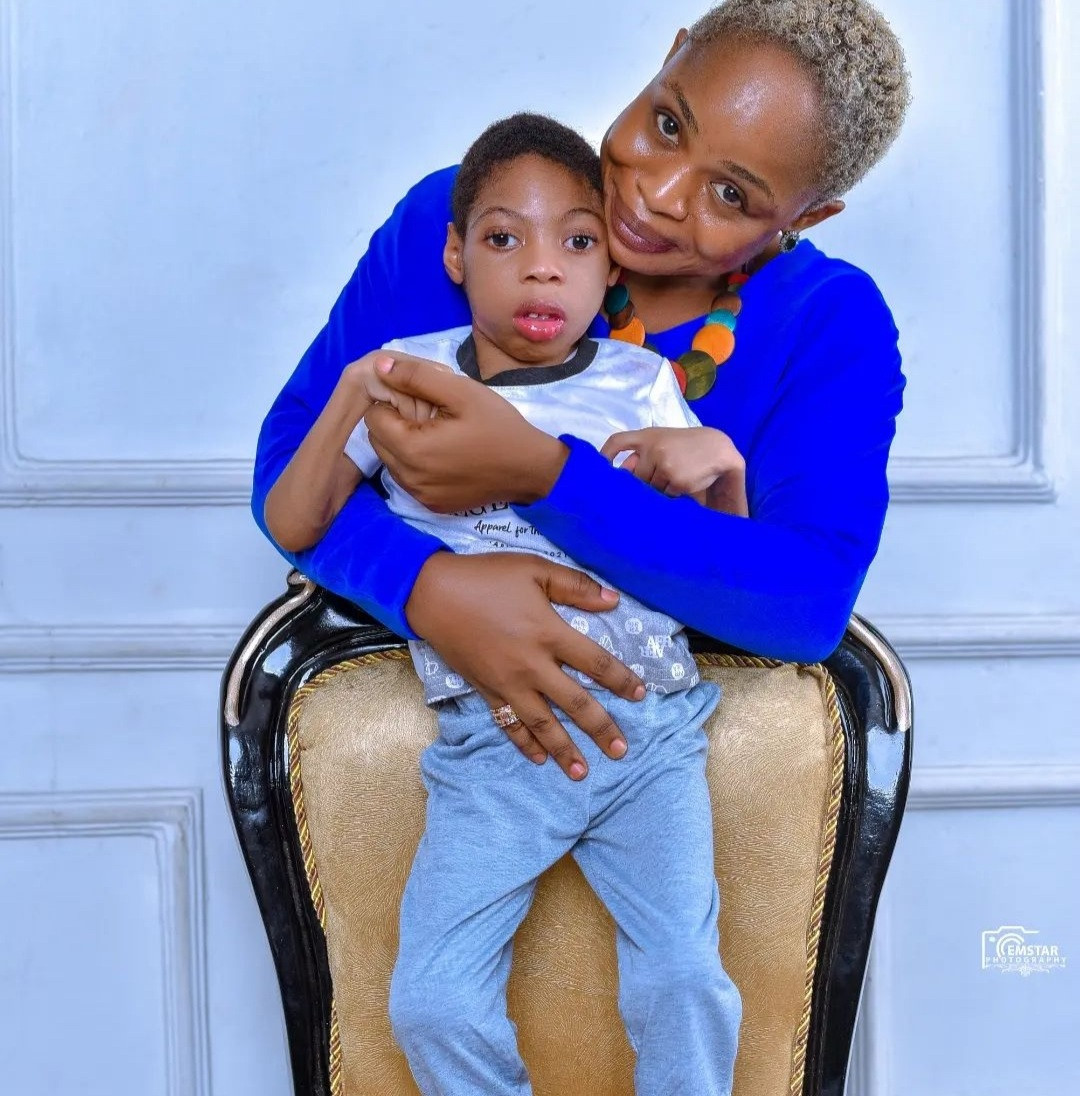 Jodie, whose full name is Joy Eseoghene Odiete, married actor David Nnaji, Chinua's father, in October 2015, but the marriage ended shortly after Chinua was born.
See her full post below,

Singer Jodie speaks about the challenges of raising a special-needs child in Nigeria
---
is j'odie still alive, jodie biography, j'odie age, jodie songs, jodie meaning, goldie death,
---
Do you know you can make money from this site? Just by reading news, Sharing content, Commenting, posting and more…
Kindly Hit The WhatsApp button below for more information and how to process your registration.
Click to WhatsApp
Click to WhatsApp
---