Some videos from the last birthday of the late Gospel singer, Osinachi Nwachukwu, which held in their sitting room in November 2021, have now surfaced barely a week after her death.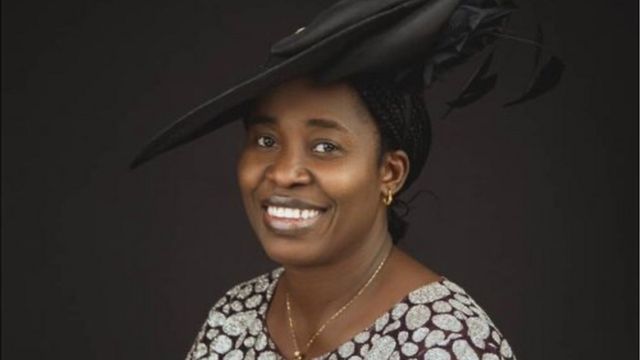 Naijabulletin reports that The 'Ekwueme' singer's children and staff could be seen praying for long life and health for the singer who died as a result of domestic violence.
Osinachi who was a lead singer at the Dunamis International Gospel Centre was reportedly beaten repeatedly by her husband Peter who has since been arrested by the police.
See photos and videos below
Watch the video below ??
Video of Osinachi's children praying for her on her last birthday, surfaces online
---
osinachi nwachukwu age, husband of osinachi nwachukwu, osinachi nwachukwu worship songs mp3 download, mrs osinachi nwachukwu biography, mmuo na eri mmuo by osinachi nwachukwu, oke mmuo by osinachi nwachukwu mp3 download, osinachi nwachukwu songs 2022, osinachi nwachukwu husband photo,