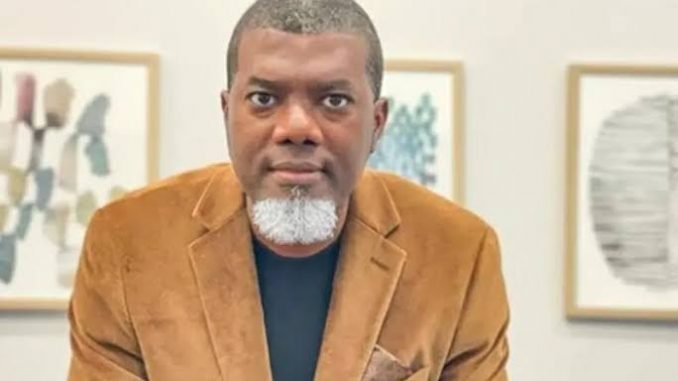 Nigerian author, Reno Omokri has advised netizens never to share their plans with anyone.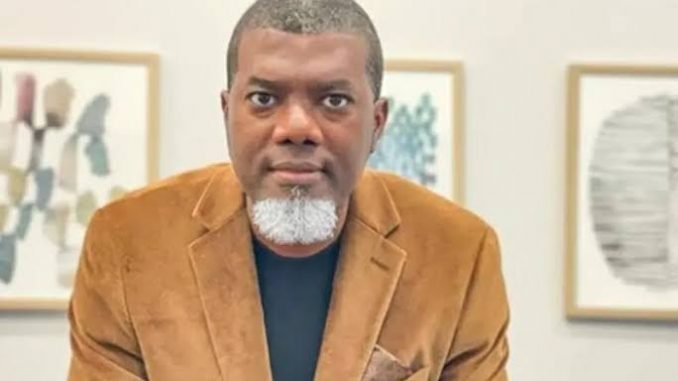 The former Nigerian presidential aide gave this advice in a recent post he made on his verified social media handle on the popular social media platform, Twitter.
In his view, as an individual, if you don't share your plans for people to know, they cannot destroy these plans.
The post that he made reads;
"When people do not know your plans, they can not destroy your plans. That is the real power behind privacy. Use publicity to promote your image. But use privacy to protect your plans. When you have a vision, planning brings provision. And publicity brings division!"
Some reactions the post got are;
@AbdulXAhmed11 – You're very good in motivational quotes sir, like you're talking to me directly, I love this piece.
@eyinjuolorunA – This sounds obviously real…but may not be applicable in some cases I suppose
When People Do Not Know Your Plans, They Cannot Destroy Your Plans' – Reno Omokri
---
reno omokri biography, reno omokri net worth, reno omokri wife, is reno omokri from delta state, reno omokri quotes, reno omokri house, which tribe is reno omokri from?, reno omokri wedding,
---
Do you know you can make money from this site? Just by reading news, Sharing content, Commenting, posting and more…
Kindly Hit The WhatsApp button below for more information and how to process your registration.
Click to WhatsApp
Click to WhatsApp
---