Yul Edochie Sparks Reaction As He Sets To Reveal More Secrets About First Wife
Yul Edochie, a Nigerian actress, may be causing a stir on social media after revealing a family conflict.
The actor dropped the clue on his Instagram account on Wednesday, just days after his first wife, May Edochie, spoke out against his intention to marry a second woman.
May, who declared in a Facebook post on Tuesday that her family and religion oppose polygamy, publicly chastised her husband's gesture.
As a result of the response against Yul Edochie, who has been widely chastised by Nigerians for his treatment of May, the actor said on Instagram that he feels compelled to speak out.
He wrote:
"Silence is good. But it's certainly not always the best answer. It has gotten to the point where I'll speak."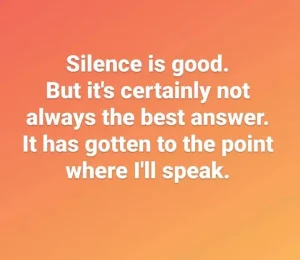 Netizens were divided in their reactions, with many believing that the actor's admission may just exonerate him in the face of Nigerian outrage.
@Bella wrote: "Hmm, we are waiting. This anticipated revelation may just vindicate him."
@Dema: "It will soon be interesting…We go soon hear."
Read More: (Video) Genevieve Nnaji breaks silence regarding mental disorder claims