One of Babajide Kosoko's daughters, Temilade, has now spoken out about her alleged forgery of a marriage to her lover, Okorodudu Michael.
A few days ago, Temilade Kosoko's marriage to her partner caused an uproar on the internet.
The stunning and aspiring actress released images of herself and her presumed husband dressed traditionally and ready for a gorgeous photo shoot.
Temilade Kosoko also posted various videos to her Instagram profile in which she and her alleged partner could be seen dressing up for a stunning wedding in a western bridal ensemble.
Temilade Kosoko's latest Instagram photo ultimately supported the claims made online that her wedding was a fraud.
Many people expressed confusion over whether Temi Kosoko is actually married or whether her previous wedding posts were just video promotions like Teni's video-themed wedding, which went viral online a month ago. Her previous wedding posts had received mixed reactions.
Many got a confirmation from Temi Kosoko's sister, Shola Kosoko after the former refused to clarify her followers on her supposed marriage.
Sharing a video online, Temilade Kosoko begged her fans, who had been angry about her impromptu marriage, stating her marriage to Okorodudu Michael was fake
She wrote: My village people , small fake marriage, una don vex. No be so oo.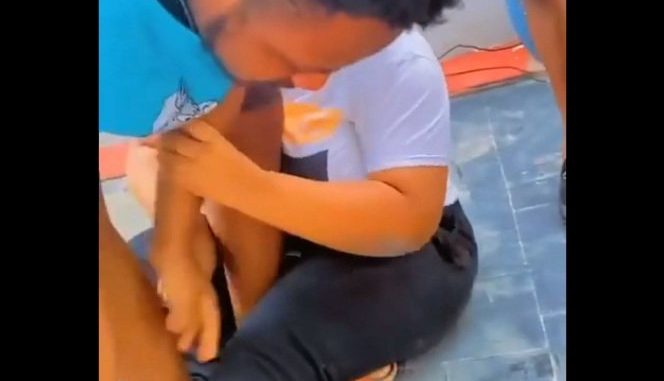 Video Of Jide Kosoko daughter, Temilade, wedding controversy
---
jide kosoko children, kosoko family, jide kosoko first wife, jide kosoko daughters pictures, temilade kosoko, jide kosoko wife, bidemi kosoko,