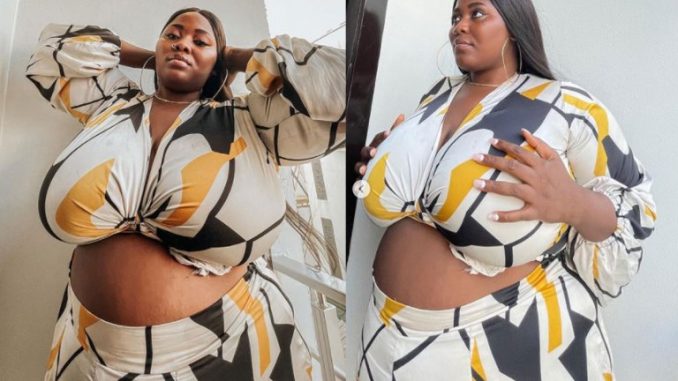 Actress Monalisa Stephen has got fans worried and panicking over her departure post saying she will now be free from all the noise and betrayal she has been going through.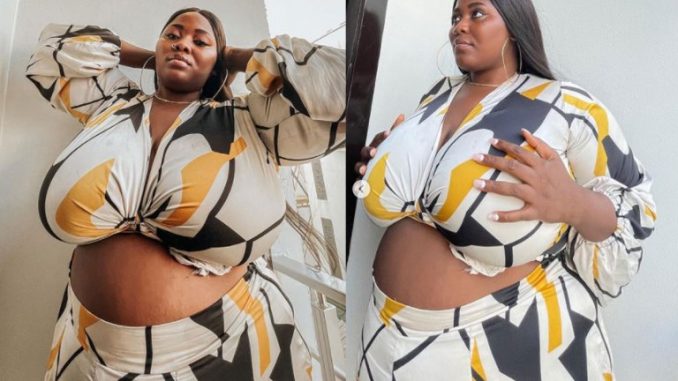 Monalisa Stephen is known to be a very strong woman who doesn't allow what others say or think about her to get to her, but then this post shows that she has broken down and that makes us all worried especially saying it's then a moment of departure for her.
According to her, at this moment of departure, she feels more clarity than ever felt, and finally, she will be free from the voices and pains as she can't stand the betrayals because she trusts too much and too quickly even though this isn't what she wants.
The post from Monalisa Stephen makes everyone worried but then one from her management calms nerves because it shows she's just leaving social media for a while to heal and for her management to take over until she's ready to come on social media again.
Monalisa Stephen seems to be going through a lot now that she has to quit on social media in order to heal from all that she's going through, we hope and pray she heals so well.
screenshot below;
Monalisa Stephen Gets Fans Worried Over Departure Post – Says She Will Finally Be Free
---
monalisa stephen net worth, monalisa stephen instagram, monalisa chinda,
---
Do you know you can make money from this site? Just by reading news, Sharing content, Commenting, posting and more…
Kindly Hit The WhatsApp button below for more information and how to process your registration.
Click to WhatsApp
Click to WhatsApp
---