Estranged Twitter user calls out the popular Afrobeat singer, Davido Adeleke, for a refund after allegedly paying the sum of N150K for auditions.
The singer had put up an advert on the microblogging platform in 2021 for auditions of aspiring singers to the DMW records.
According to the Twitter user identified as @FlashboyDMW, he registered for the auditions and paid the sum of N150K through Davido's manager, Asa.
Fast forward to 2022, the aspiring singer called out the billionaire's son to refund his application fees of N150K as the DMW crew refused to sign him.
"Davido and his manager scam me off just common 150k error in naira evidence below ??????," he wrote in a tweet.
See snapshots below …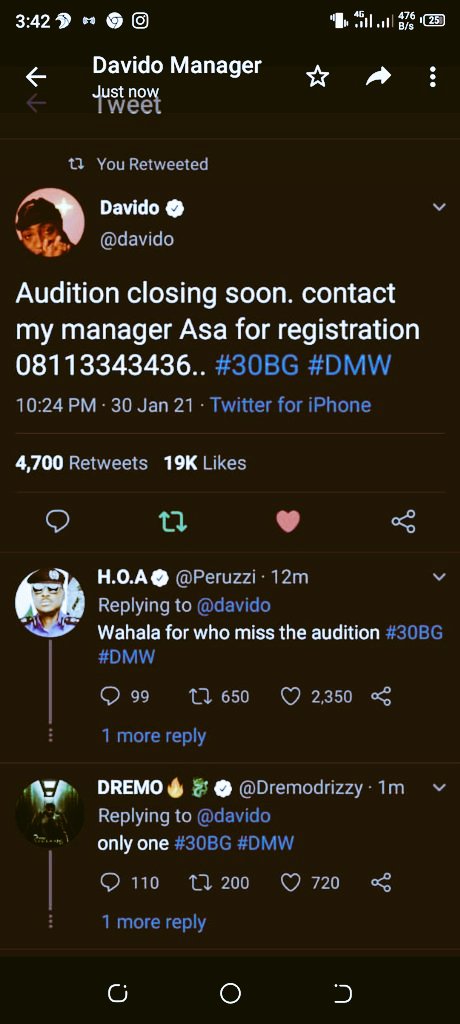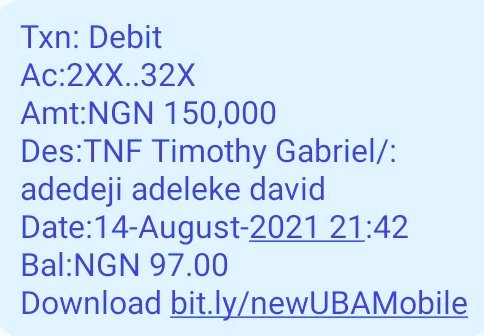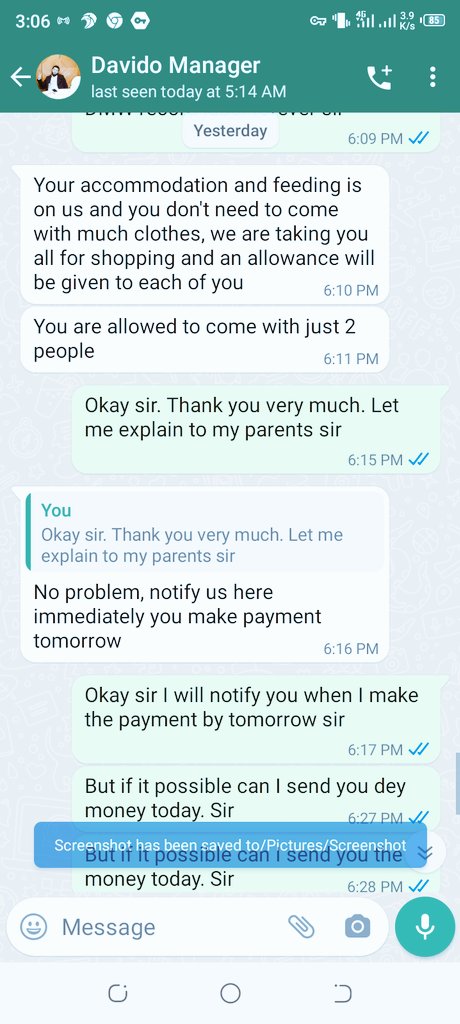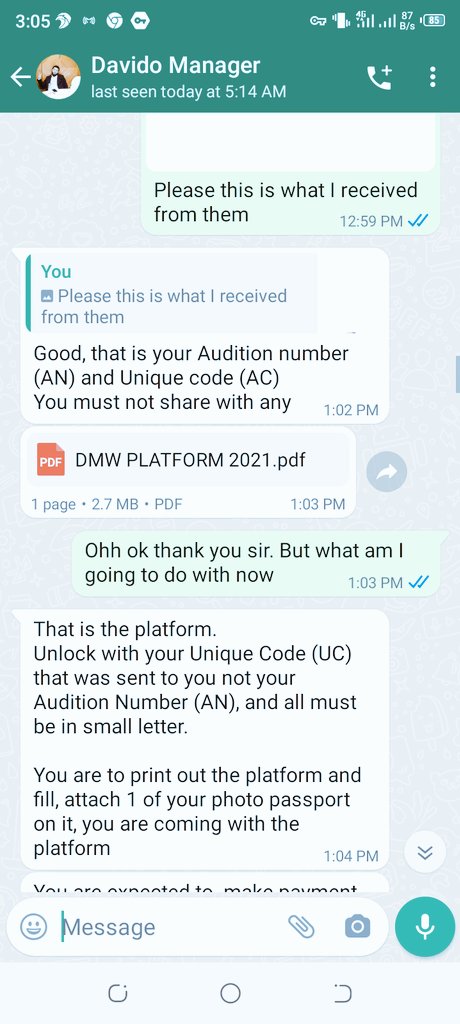 https://twitter.com/Juni_YRN/status/1515435114603421697?ref_src=twsrc%5Etfw%7Ctwcamp%5Etweetembed%7Ctwterm%5E1515436495267631118%7Ctwgr%5E%7Ctwcon%5Es2_&ref_url=https%3A%2F%2Fwww.gistreel.com%2F%3Fp%3D820977
"Pay me back my money so I can pay my school fees" – Man calls out Davido
---
asa asika cars, asa asika biography, is asa asika igbo, asa asika contact, asa asika net worth, asa asika and wizkid, asa asika phone number, asa asika father,
---
Do you know you can make money from this site? Just by reading news, Sharing content, Commenting, posting and more…
Kindly Hit The WhatsApp button below for more information and how to process your registration.
Click to WhatsApp
Click to WhatsApp
---