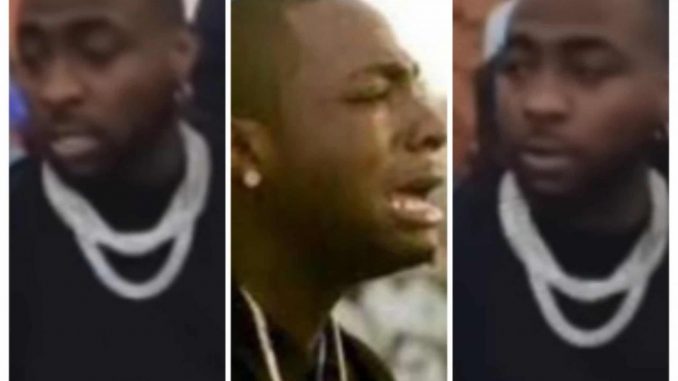 Famous Nigerian singer, David Adeleke, popularly addressed as Davido, has joined in the cry for justice for the massacre on Sunday, 5th of June, 2022, in Owo, Ondo State.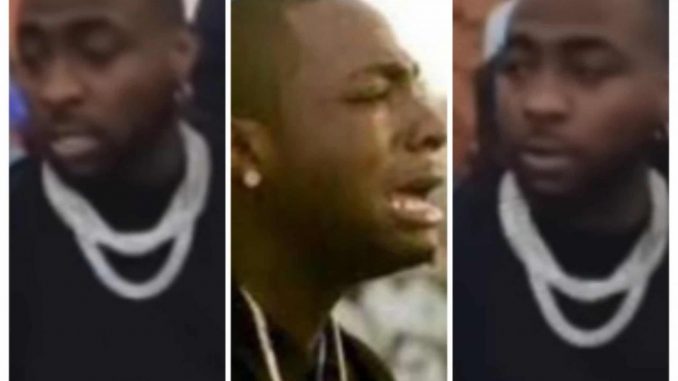 News earlier reported that over 50 people were confirmed dead after unknown shooters invaded the church during mass and opened fire on the church members.
Multiple online videos captured the gruesome death of the victims who died in the church.
Davido took to Twitter to express his heartbreak over the brutal killings in Owo, Ondo State. The singer urged his fans to pray for Nigeria and asked for God's intervention.
He tweeted: Jesus take control. Pray for Nigeria- This is too much.
News reported that actress Iyabo Ojo called on the Nigerian government to seek foreign help if they no longer have the capability to protect the lives of their citizens.
Iyabo Ojo bemoaned the recent crisis rocking the country, especially the gruesome killings of Owo church worshippers on Sunday.
She wrote: "We're all not safe in this country
& our Leaders ain't doing anything about it, all they do is fight to acquire more power, position & enrich their pockets, while they constantly feed us with false hope & promises. The killings!!!! ….. Mogbe ooooo iku le abiamo oooo haaaaaaaa Nigeria weeps, our soul weeps, our nation is heading for doom @muhammadubuhari@profosinbajo
Haaaaaaaaaaa the killings going on in this country is dangerous and Unseemly …. you must act fast ..if you our leaders can't put an end to this on your own, no problem, i understand
Edakun! kindly just help us seek foreign help asap from foreign countries like America to help us fish out this bandits and put an end to all this maddness……hmmmmmmmmmmm unless you will no longer have a country to Lead & a home to return too & those of us living in this country will pay the ultimate price ….. this is so heartbreaking… My heart bleeds."
"Pray for Nigeria" Heartbroken Davido becomes prayerful as he leads prayer for the Owo massacre
---
davido net worth, davido latest song, davido and wizkid, davido — fall, davido wife, davido and chioma, davido stand, davido news,
---
Do you know you can make money from this site? Just by reading news, Sharing content, Commenting, posting and more…
Kindly Hit The WhatsApp button below for more information and how to process your registration.
Click to WhatsApp
Click to WhatsApp
---