Nigerian author, Reno Omokri has advised ladies on why they should never allow their boyfriends to sleep with them before marriage.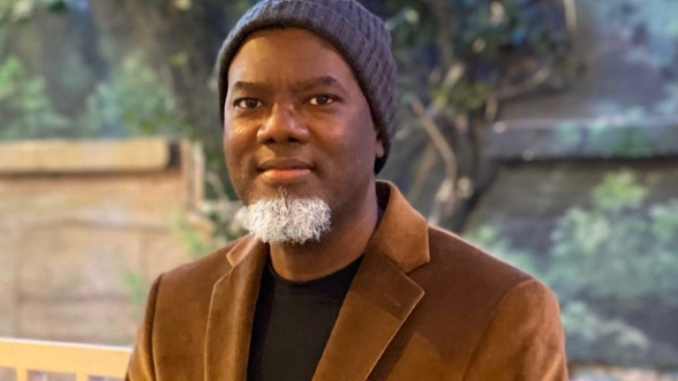 According to him, the mysteries of a lady should only be unveiled by marriage, and not by I love you.
He made this known in a recent post he made on his verified social media handle on the popular social media platform, Twitter.
The post that he made reads;
"Dear ladies, Don't allow him test or taste you. You are not a dish in a buffet that men can sample. Be friendly, but not easy. Men are excited by sexiness. But they are tamed by virtuousness. Your mysteries should only be unveiled by marriage, not by 'I love you'!"
The post that he made got some reactions and some of these reactions are;
@obijeli – Sorry to burst any bubbles tonight but those with the said mystery no reach 28 for lagos 😩😭
@GreenWhiteDevil – Abeg.. Men are different. My dad entered my mum before they got married and they are happy today. Most couples are the same.
@Ms_Suzankim – Great advice but I'll sha taste my man before marriage make I no marry rubbish.
@Nofacenocase181 – So true !!! That's why , You can date for 2 ,3 , 4,5 and more years and he would get married too who he met in 6months . It also causes We dated for 3 , 4 ,5 or more but our marriage crashed btw 2years . Premarital sex don't help each gender.
Why You Should Never Allow Your Boyfriend To Taste Your Honeypot Before Marriage' – Reno Omokri Advises Ladies
---
reno omokri net worth, reno omokri wife, reno omokri house, reno omokri quotes, is reno omokri from delta state, reno omokri wedding, reno omokri family, reno omokri website,