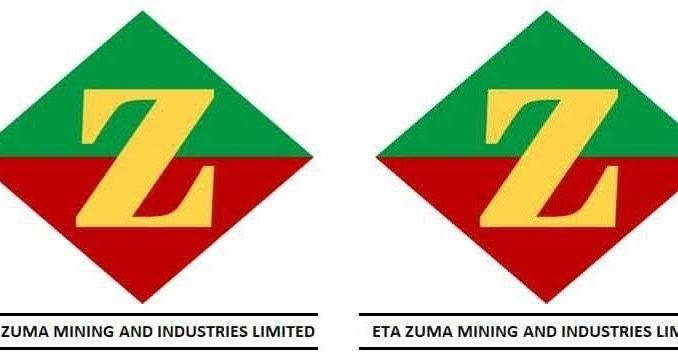 Eta Zuma Mining and Industries Limited provides premium solutions to businesses in the primary and secondary sectors of the economy, especially those in solid minerals, extractive industry, manufacturing industry and agriculture. Some of its clients are Zuma 828 Coal Limited, IMEX Mineral Resources and Processing Company, Zuma Energy Nigeria Limited, Zuma Steel W/A Limited, and Zuma Metals & Energy Resources Limited.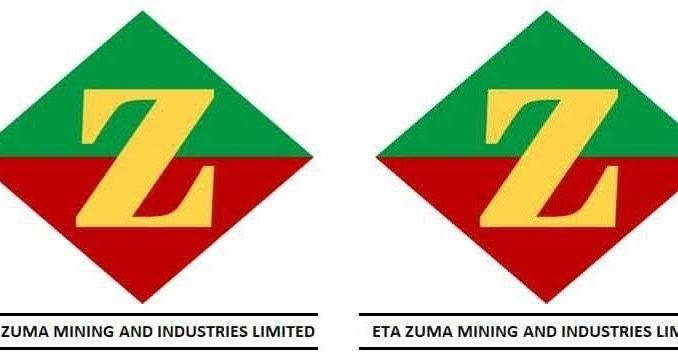 We are recruiting to fill the position below:
Job Title: Sales Officer
Responsibilities
Setting sales goals and developing sales strategies.
Researching prospects and generating leads.
Contacting potential and existing customers on the phone, by email, and in person.
Handling customer questions, inquiries, and complaints.
Preparing and sending quotes and proposals.
Managing the sales process through specific software programs.
Building and maintaining a CRM database.
Meeting daily, weekly, and monthly sales targets.
Participating in sales team meetings.
Requirements
Candidates should possess a Master's Degree / B.Sc / HND qualification.
Minimum of 2 years work experience.
Application Closing Date
31st March, 2022.
Method of Application
Interested and qualified candidates should send their CV in PDF to: applications@etazuma.com using the Job Title as the subject of the mail.
Note: Due to the volume of applications, only shortlisted people will be contacted.
Sales Officer at Eta Zuma Mining and Industries Limited
---
eta-zuma salary, eta-zuma net worth, dr innocent ezuma net worth, eta-zuma group, zuma steel west africa limited, eta-zuma jobs, dr innocent ezuma wife burial, kinsfield energy limited,
---
Do you know you can make money from this site? Just by reading news, Sharing content, Commenting, posting and more…
Kindly Hit The WhatsApp button below for more information and how to process your registration.
Click to WhatsApp
Click to WhatsApp
---